Regular price
$105.98 USD
Regular price
Sale price
$105.98 USD
Unit price
per
Sale
Sold out
[MK17 Scar-H]
Since the weight of [MK17 Scar-H] Gel Blaster exceeds the air transportation requirement, it can only be shipped by sea, and the transportation time will take more than 30 days.
Firing Range: 25 - 35 Meters

FPS: 240-260

Ammo Size: 7 - 8 mm
Competitive Gel Blaster, you can play war game after boosting the voltage.
All metal gearbox, which means you can freely DIY the battery to increase the rate of fire and FPS.
There are two types of Scar rifles, please pay attention to the distinction.
[MK17 Scar-H] Included:
1 x MK17 SCAR-H Gel Ball Blaster.
1 x Packet of Extra Gel Balls
1 x Gel Ball Magazine
1 x Rechargeable Battery
1 x USB Charging Cable
1 x Tactical Tote Bag
[CYMA Scar-L] Included:
1 x SCAR-L Gel Ball Blaster.
1 x Packet of Extra Gel Balls
1 x Gel Ball Magazine
1 x Rechargeable Battery
1 x USB Charging Cable
Material: Metal + nylon material
Age requirements: 14+
[MK17 SCAR-H]
[CYMA SCAR-L]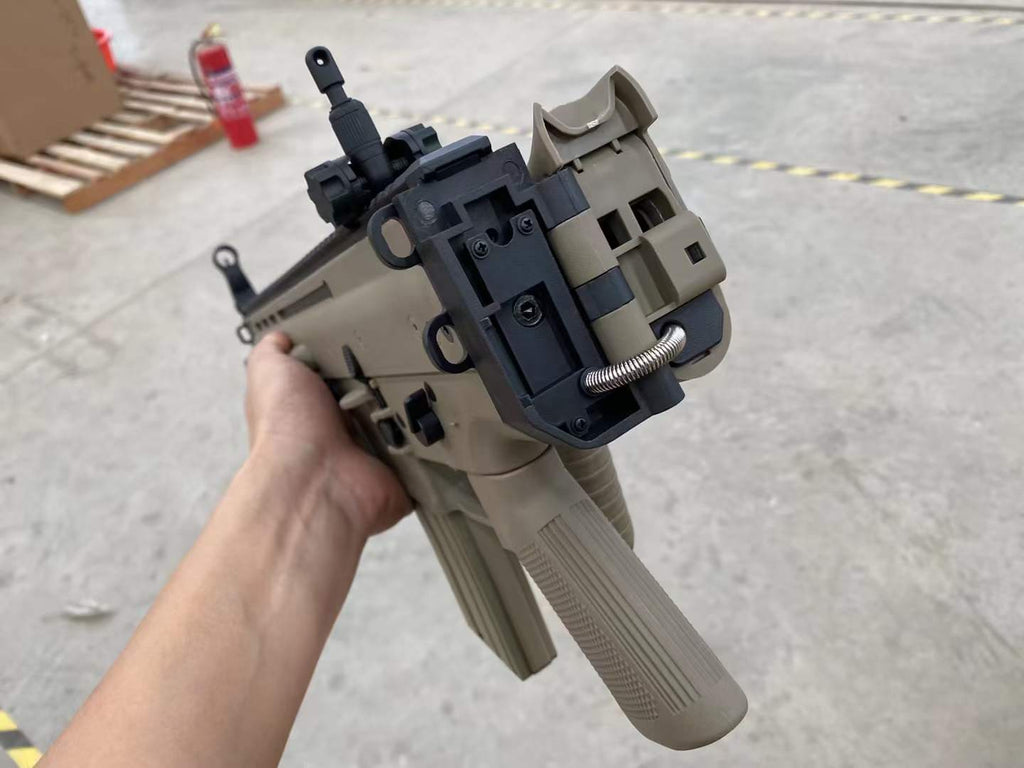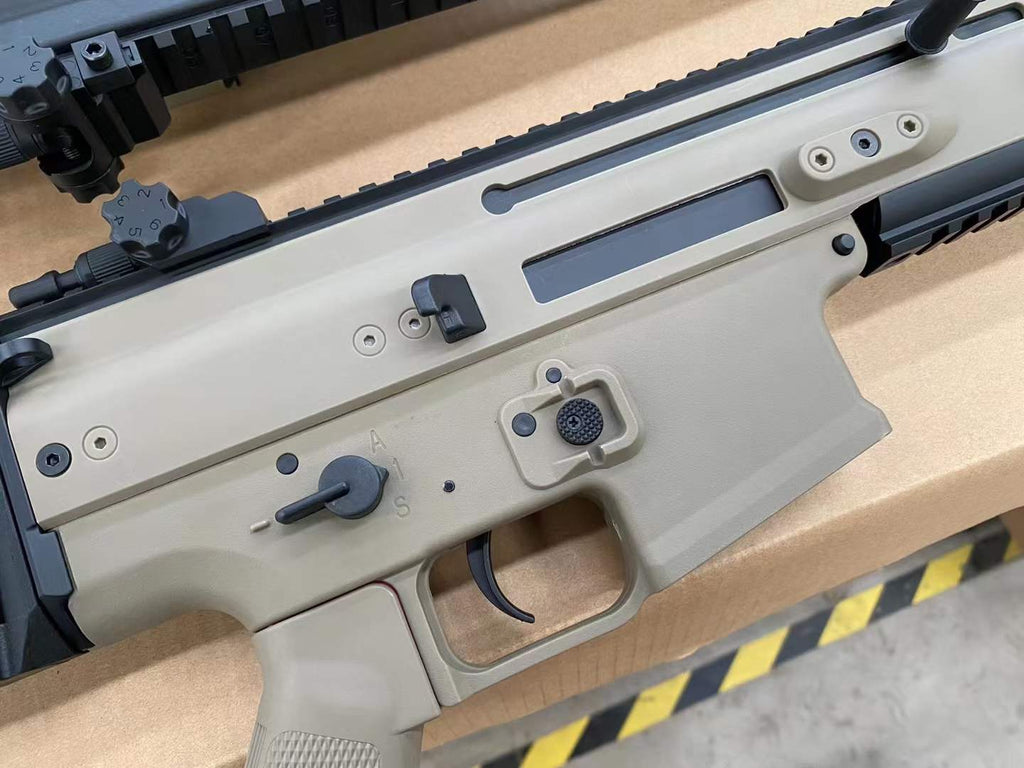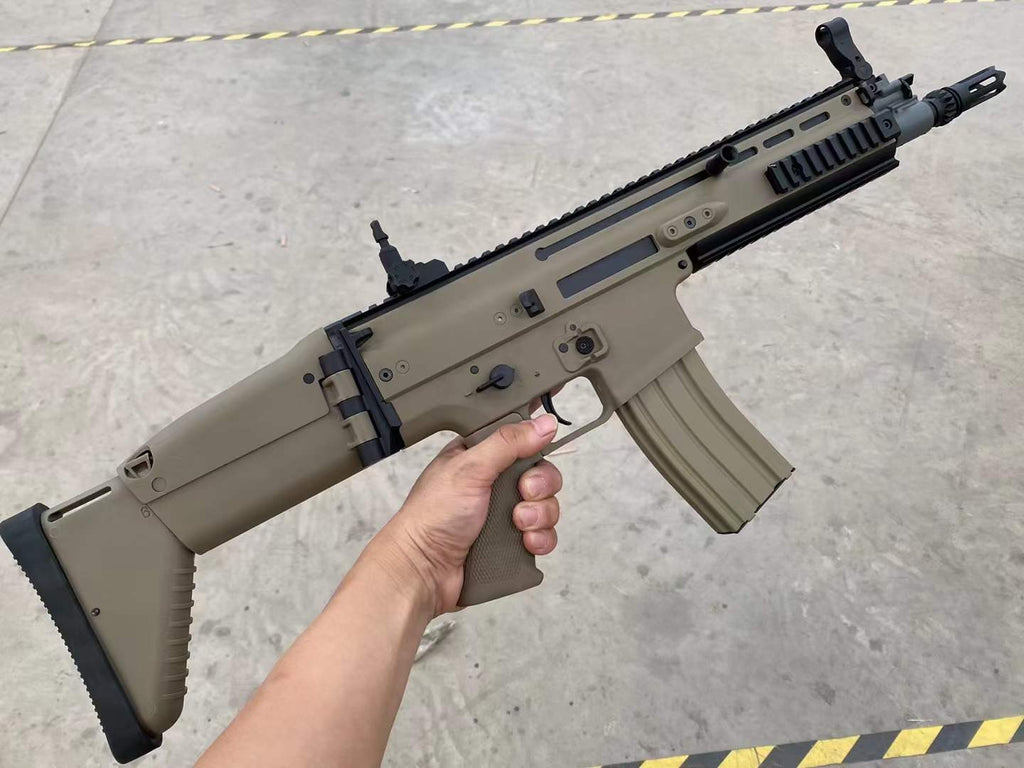 Share
View full details